Join us for amazing fellowship and preaching from God's Word!
Here at FFIBC we stand firm on the Word of God, and we accept the King James Version of the Bible as God's preserved Word for the English speaking people.
Miss a service here at FFIBC? Want to catch up after your vacation? For your convenience, you can view our recent messages anytime on YouTube https://www.youtube.com/@franklinfurnaceindbaptstchrch/streams or on our Facebook page. Don't miss out on a blessing from God's Word!
If you would like more information on our school, you are welcome to call or visit. Office hours are M-F, 8:00 am- 4:00pm. 740-354-9301 **Open Enrollment is now available.**
A Heart for Our Community
At FFIBC, we're dedicated to impacting our community with the Gospel Message of Jesus Christ. Through the transforming work of salvation and discipleship, we are seeing hearts changed and lives healed.
Reaching the World with the Gospel Message
Through our missions program, we support missionaries of like faith, who are helping to reach the world with the Gospel Message! You can hover over each of the map locations to see the missionary families we support.

Marietta Bible College - Marietta, Ohio 
Jonathan McClure - England 
Edwin Garcia - Philippines 
Jerry Harmon - Puerto Rico 
Robert and Mary Fuller - Australia 
Steve Cook - Jewish Worldwide
Kevin Gullion - Appalachian Bible College 
Lue Del Harringan - Haiti
Margarito Cabrera- Philippines 
John & Mihyon Humphrey- New Zealand 
Edgar Feghaly- Middle East 
Ronnie Morales- Philippines 
Eric Porterfield - Blind Faith Ministries 
Tim Jayne - Training God Servants 
Individual Freedom - Franklin Furnace 
Queen Esther- Philippines 
Danilo Caba - Philippines
Aaron & Kristia Reisinger - Amazon Basin Area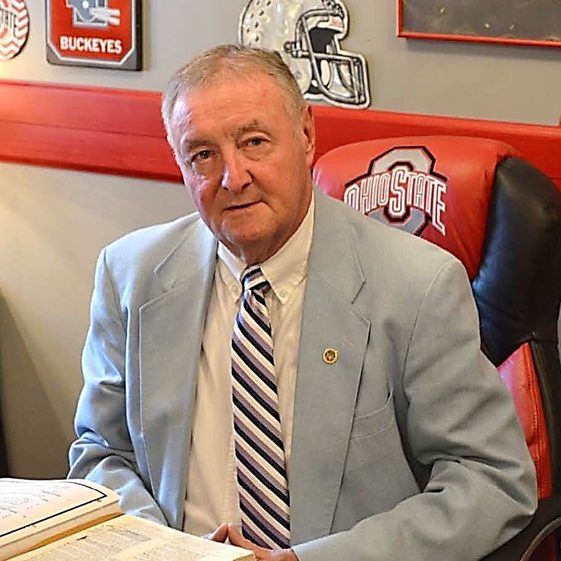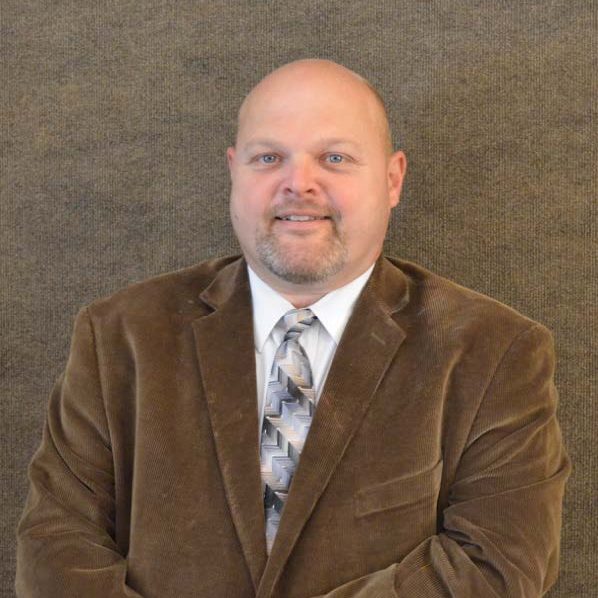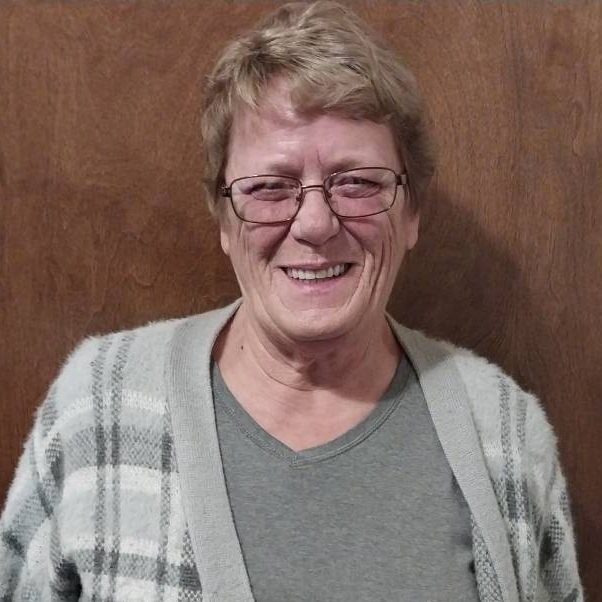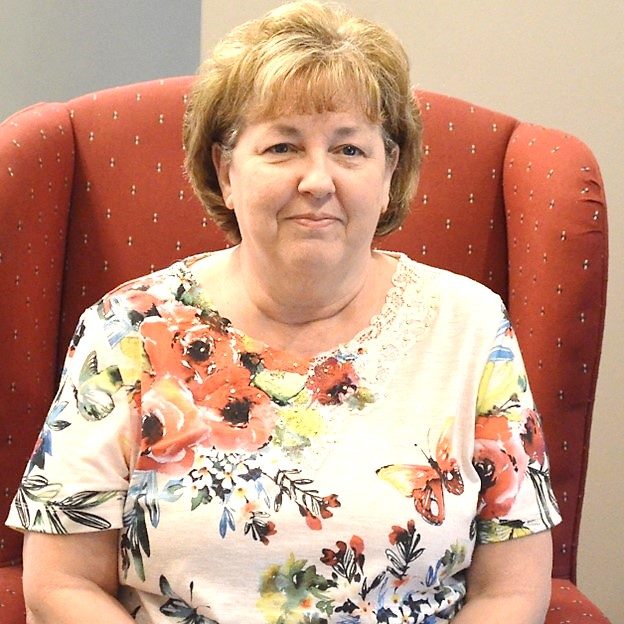 Have You Subscribed to Our Youtube Channel?
WE WOULD LOVE
For you to come visit our church!
Thank you for visiting our website. We would like to invite you to come join us soon. Our services consist of a warm welcome, good music, a message from God's word, and plenty of fellowship. We know schedules are full and time is precious, so please plan to visit with us soon.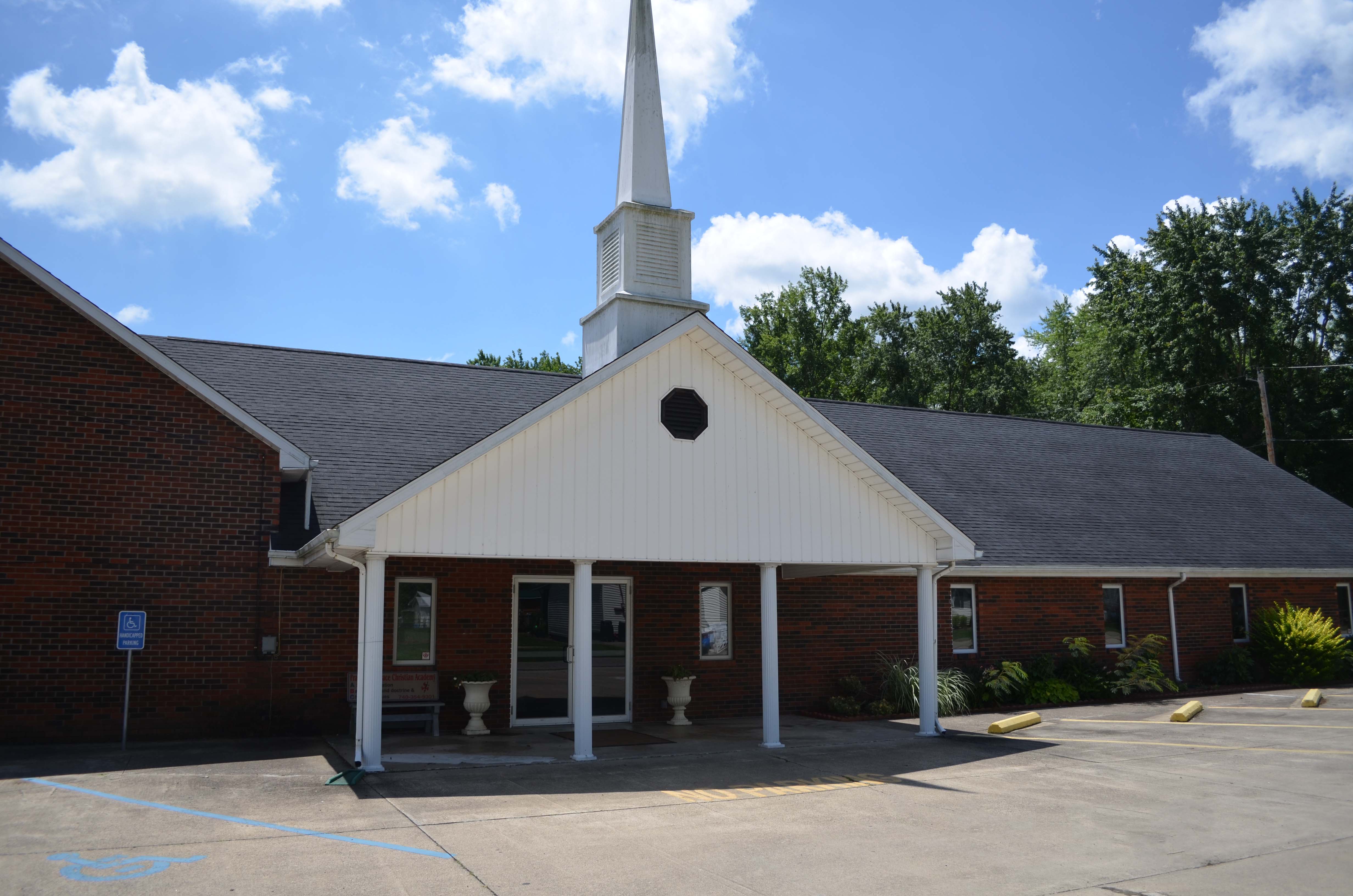 About us
We're a local Church who has been called by Christ to share His love, teach His Word, and reach out to both our community and the world with the Gospel Message! We hope you'll join us soon!
Sunday Morning Service
11:00 a.m.
Sunday Jr. Church
11:00 a.m.
Sunday Evening Service
6:00 p.m.
Wednesday Evening Service
7:00 p.m.
Wednesday Youth Group
7:00 p.m.
Wednesday Master Clubs
7:00 p.m.
Friday Individual Freedom (IF)
7:00 p.m.
Contact Us Today
Please feel free to give us a call or send us an email at any time! We'd be happy to hear from you!
Email:
ffchurchsec@yahoo.com