SAFELY AND SECURELY
GIVE ONLINE TODAY
All donations are tax deductible and are securely and safely given online for your convenience! Thank you for your support of God's work here at FFIBC!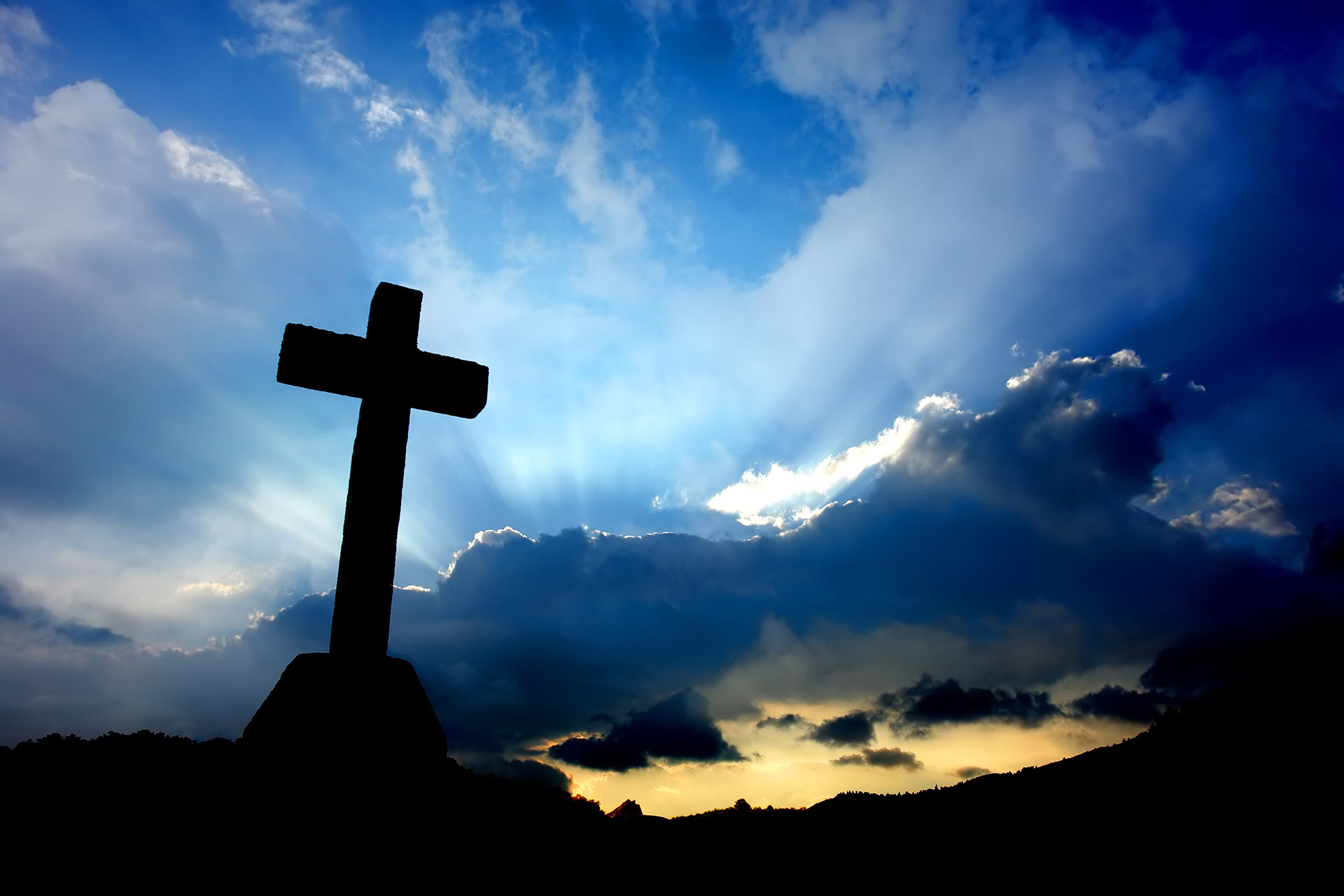 About us
We're a local Church who has been called by Christ to share His love, teach His Word, and reach out to both our community and the world with the Gospel Message! We hope you'll join us soon!
Sunday Morning Service
11:00 a.m.
Sunday Jr. Church
11:00 a.m.
Sunday Evening Service
6:00 p.m.
Wednesday Evening Service
7:00 p.m.
Wednesday Youth Group
7:00 p.m.
Wednesday Master Clubs
7:00 p.m.
Friday Individual Freedom (IF)
7:00 p.m.
Contact Us Today
Please feel free to give us a call or send us an email at any time! We'd be happy to hear from you!
Email:
ffchurchsec@yahoo.com